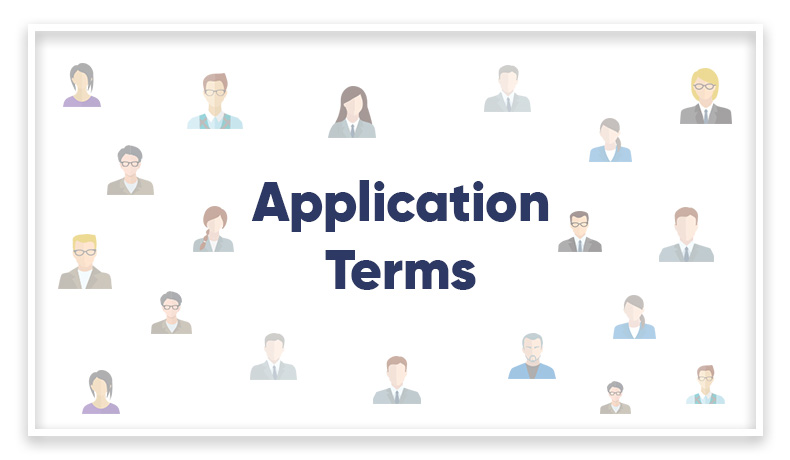 International Technology Transfer Program Application Requirements
1) To have a bachelor's degree with a mean score of at least 2,75/70 or equivalent from universities ( it is preferable to have the master and phd )
2) Have a good level of English speaking, writing and translation skills (KPDS, YDS, and YOKDIL exam score of at least 70, TOEFL exam score at least 80-90)
3) Having fulfilled his military obligation for male.
4) At least 2 years work experience.
5) Having communication and expression skills.
6) Experienced in the use of visual design and computer technologies.
7) Experienced in national and international projects.
8) To have general knowledge and experience on R&D and innovation.
9) Experienced in documentation tracking and CRM issues.